One thousand exhibitors and 24,000 visitors on top of gifts and decoration exhibition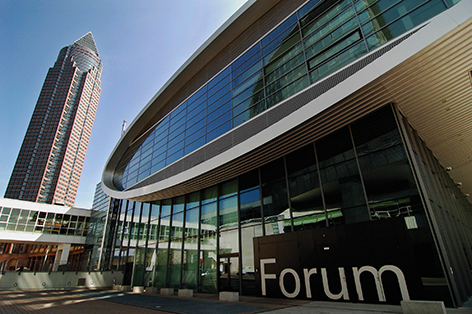 Thousands of visitors and exhibitors participated in the International Trade Fair Decoration & Gift Items tendence held in Frankfurt from 27 to 30 August. This is a major international exhibition of consumer goods in home and gift which is always carried out in the second half of the year, taking over from the Ambiente.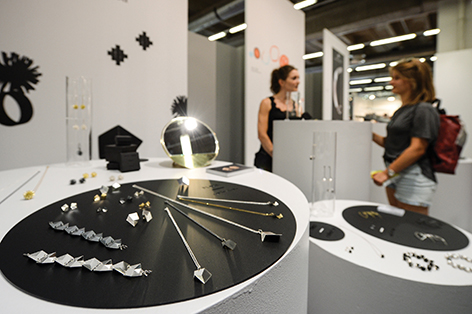 More than 24,000 trade visitors traveled to Frankfurt to see the products presented 955 exhibitors from 45 countries of the world, to be informed of all developments and new trends in the industry, to take orders and to enter into new partnerships. Nine modern exhibition halls hosted international orders forum for decoration sectors, furniture and gift items.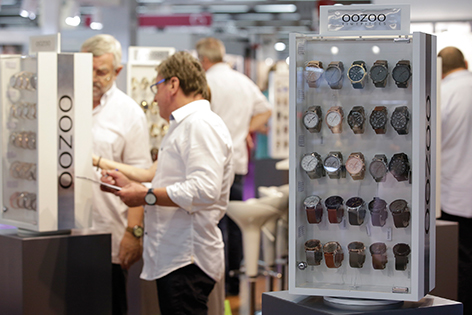 Strong brands attracted again the leading buyers from the field of consumer durable goods and gave them a unique opportunity to complete their collections of products in the second half of the year.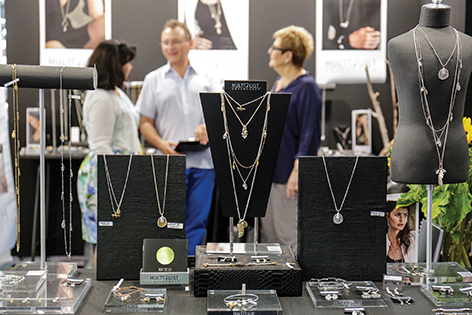 As a broad agenda report tendence boasts well separated spatial distribution of product groups, covering areas Giving (gift items & accessories) and Living (home decor furnishings and seasonal).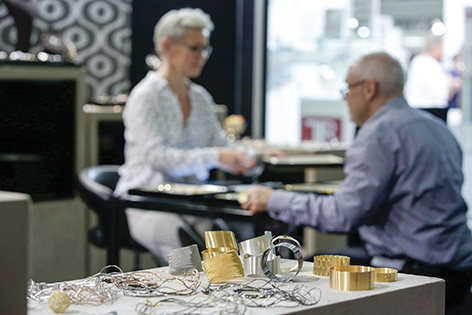 In hall 9.2, real jewels presented, gems and pearls, silver jewelry, watches, jewelry design, handbags, suitcases, travel accessories, leather goods, scarves, gloves, fashion accessories, clothing, personal care products, manicure, pedicure, cosmetics and perfumes, soaps, spa & wellness items, air fresheners, scented candles, publications Young Gifts.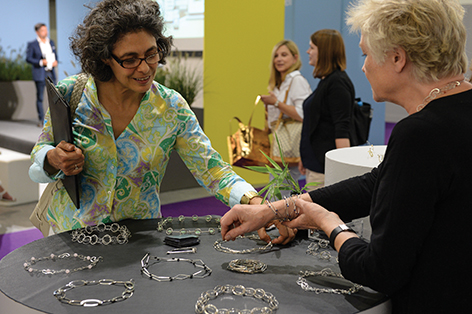 The design and creativity play a very important role in the field of consumer goods and for this the tendence seeks to bring the focus to trend shows, design presentations, exhibitions and awards. In this context events implemented as Window dressing live, Talents, Home & Trend Award, Next, etc.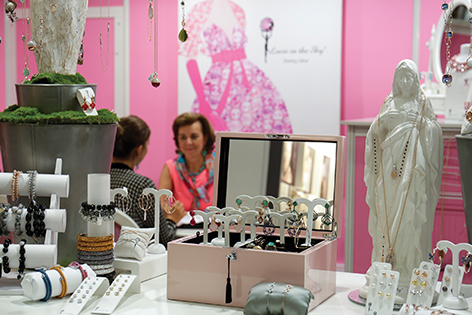 Stephan Kurzawski, Vice President of Messe Frankfurt, inter alia, noted that "by 2017, all of the exposure indicators development", adding "we completed the Tendence profile with new products and product categories and expanded existing ones".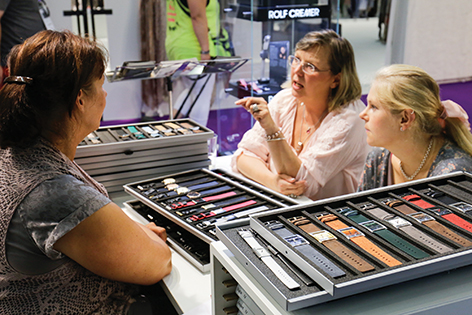 Commenting on the results of the tendence René Mertens, co-owner of the company Schmuck Import / Export Mertens, he said: "We are really surprised by the results of Tendence 2016. It went so well that surpassed our initial expectations. The visitors were highly professional and Sunday was incredibly packed with people. Most of our new customers traveled from abroad, for example, from Ireland, France, Denmark, Belgium and Switzerland".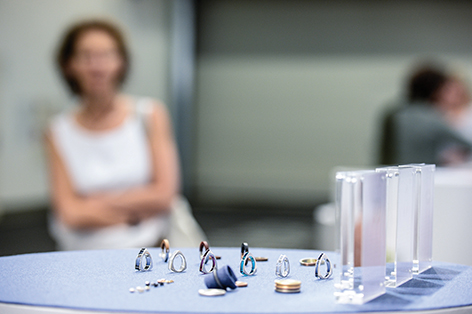 The next Tendence will be held from 24 to June 27, 2017 in Frankfurt