The biggest auctions of 2015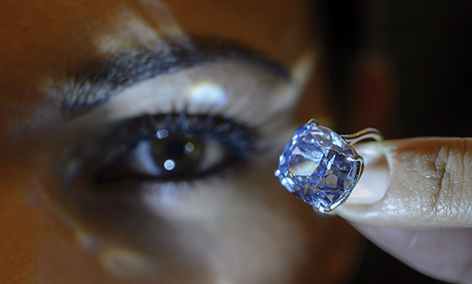 The large colored diamonds, bright red rubies and colorless diamonds proved that they were the most popular gemstones in auctions that took place the past year, in fact constituting the ten most expensive jewelry purchased at auction.
The results in 2015 are no different to those of 2014, the year in which the jewelry sold more expensive compared to all other was «Zoe Diamond», a colored blue 9.75 carat diamond bought for 32.6 million. Dollars! And in 2015, then, a blue diamond came first, the «Blue Moon of Josephine», which is 12.03 carats, completely flawless, and was sold for 48.4 million. Dollars last November in Geneva in Sotheby's auction house.
Another diamond was bought by the same anonymous owners, the «Sweet Josephine», versus 28.5 million. Dollars, this time in the auction house Christie's, also last November.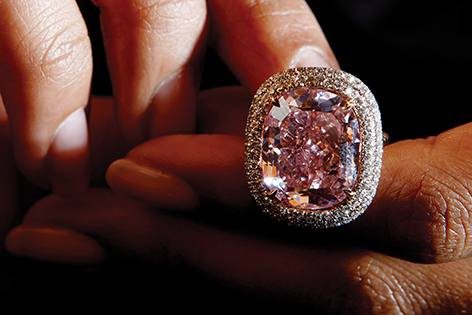 Third place this year captured the colored pink diamond 16.08 carats and the «Sunrise Ruby», a deep red ruby 25.59 carats.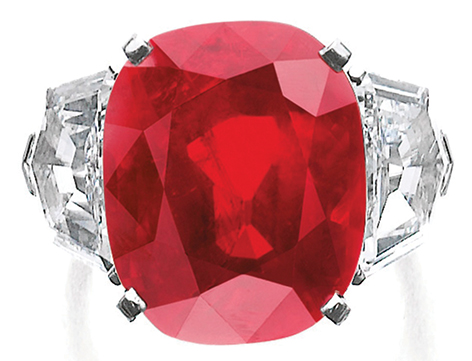 Apart from the precious stones and jewels that broke the record in last year's auctions of the largest firms in the world, the eyes and the ... anonymous private money attracted some excellent masterpieces like the piano miniature with gold leaf 24 carat of Elvis Presley, which was sold for $ 610,000 last November. Also, the hand Omega Constellation watch that Elizabeth Taylor had donated to Richard Burton sold for $ 12,000 in September.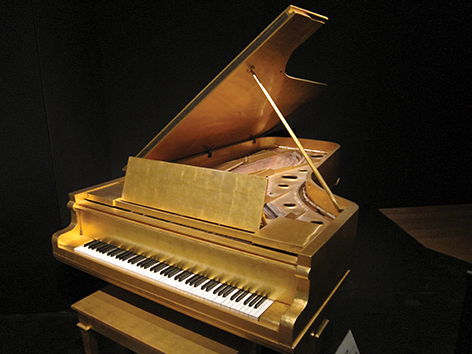 Gemfields
Successful selling rubies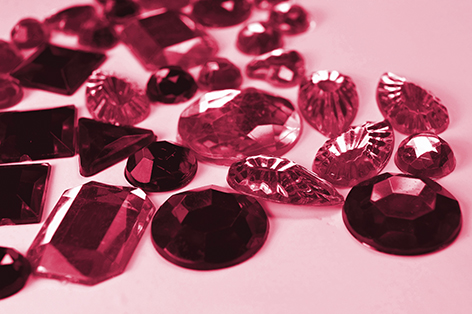 The company Gemfields recently announced that as part of the sale at auction of high and middle grade rough rubies katefere to a turnover of around 28.8 million. Dollars, or $ 317.92 per carat.
The auction took place from 14 to 18 December in Singapore and the success of the sale amounted to 98% in terms of volume of allocated blocks or 95% in terms of weight.
The sale included rubies that were available in both raw and in processed form, but larger volumes of small stones and stones that are in direct correspondence with the market demand. Note that there is an increased demand for raw rubies from jewelery manufacturers.
However, assessing the five auctions held by the Gemfields from June 2014 onwards, rubies earning preferences and market confidence are in particular those coming from the mine Montepuez Mozambique as their sales amounted to 150.8 million. dollars.