In 1477 dollars. / Oz forecast for 2015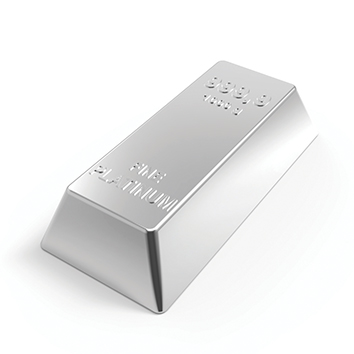 The platinum price will soon fall down from the corresponding value of gold, as it is forced downwards by the strengthening of the US dollar and the flight of investors from the white precious metal. The finding was made by Andrew Leyland, department manager of precious metals in the news agency Thomson Reuters, who nevertheless believes that the platinum price will go up soon soared due to big strikes ongoing in platinum mines of South Africa was period.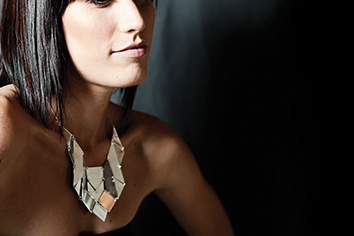 Despite the decline, however, there are those who believe that the price of platinum will remain as low as it will inevitably increase demand, particularly in the automotive industry, where stocks were created in anticipation of the strike have dwindled.
For the upcoming year 2015, Thomson Reuters provides an average annual price for the white precious metal of around $ 1,475 per ounce, an estimate derived from a survey conducted by the news agency among 23 analysts platinum market. Specific analysts for the current period, they predicted average $ 1,477.50, when in fact, the price was in 2014 to $ 1,424.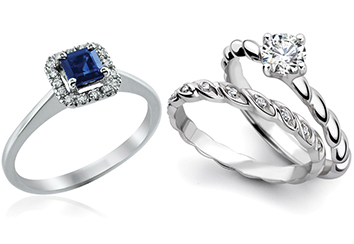 In the same poll, the palladium price rise projected for 2015, a metal's price has experienced volatile this year. The price of palladium fluctuated during 2014, down from $ 900 per ounce, while in intraday trading fell even at $ 725. However, for 2015, analysts' forecasts speak 890 per ounce, while the provision of Mr. Leyland and Thomson Reuters is that palladium will be sold at $ 950 for 2015. In addition, predicted that demand for jewelry platinum is expected to close some 4% higher than that of 2013, with Thomson Reuters to provide further 2% increase for next year.
In the United States provided that the jewelry market will continue to recover in respect of platinum jewelry sales, although he noted that the price of the metal has fallen to such low levels that platinum jewelry still manage to squeeze significant shares of the sales of gold jewelery .
Another dimension to this issue raised by Mr. Philip Newman, a founding member of the consulting firm with headquarters in London, Metals Focus, who said that a factor contributing to the increase in platinum jewelery sales from independent jewelers to larger retailers (with larger advertising budgets) was the practice of caulking platinum jewelery and then the advertising on the market. This ad has created a very positive image of consumers for these jewelry, so they turn to independent jewelers.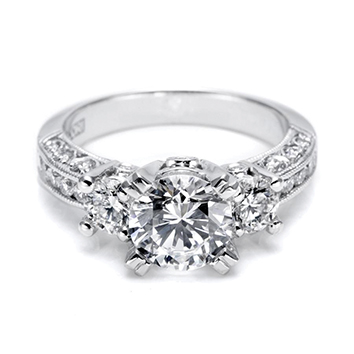 In other words, as a new practice is emerging at this time in the US market, storage platinum jewelry to be more attractive to consumers because of their lower price. This of course means in turn that many retailers freeze their new orders, with all that this implies for platinum jewelery manufacturers.
issue 7